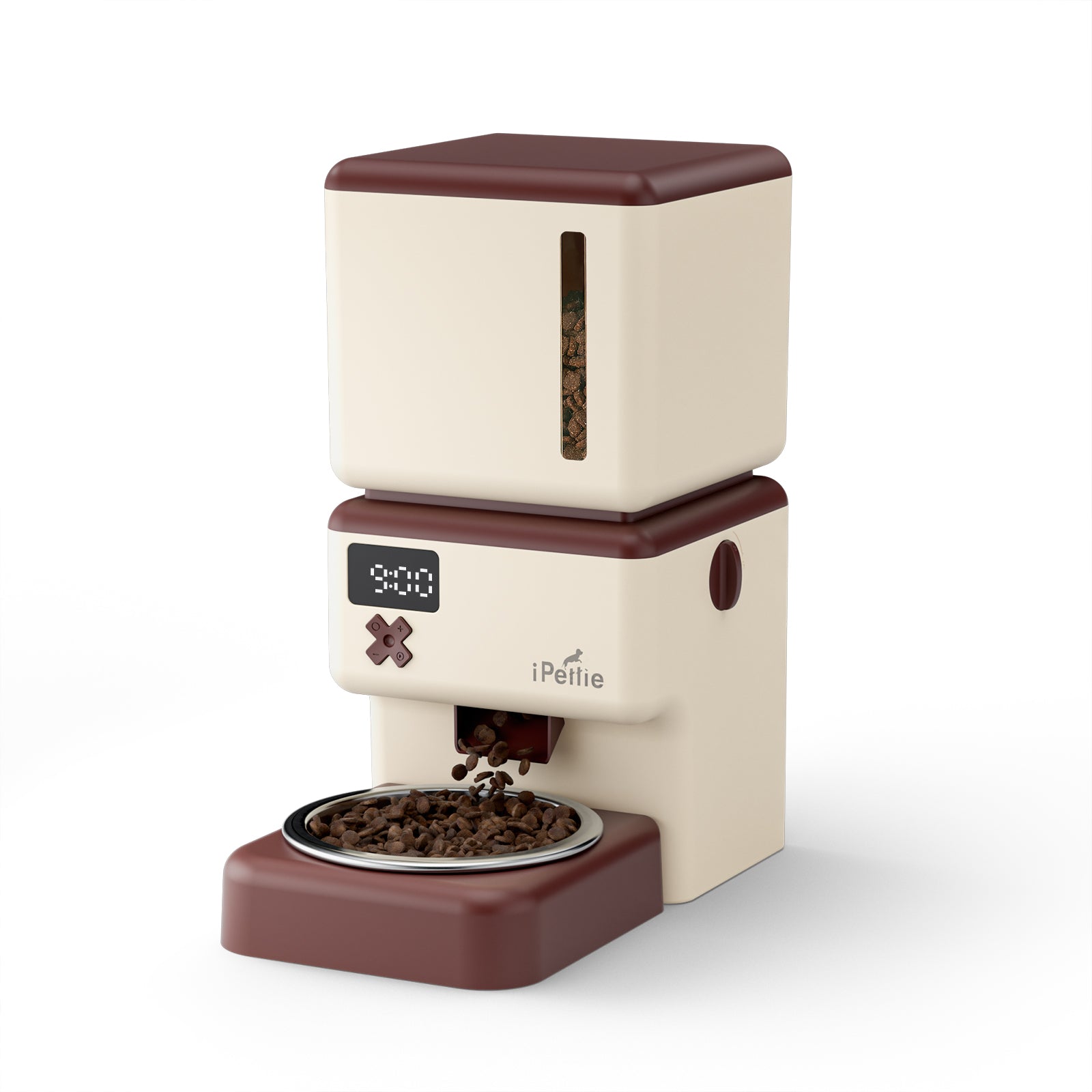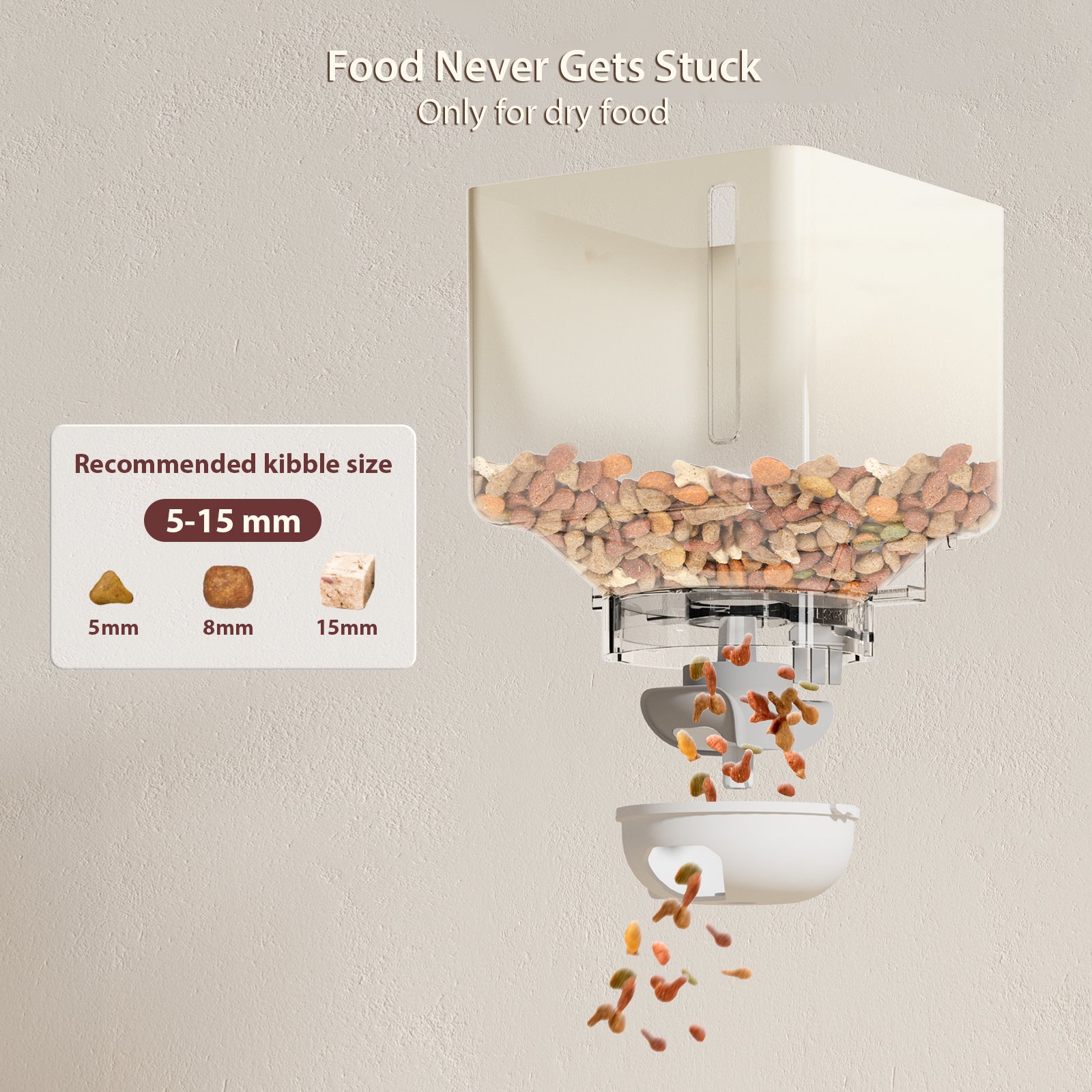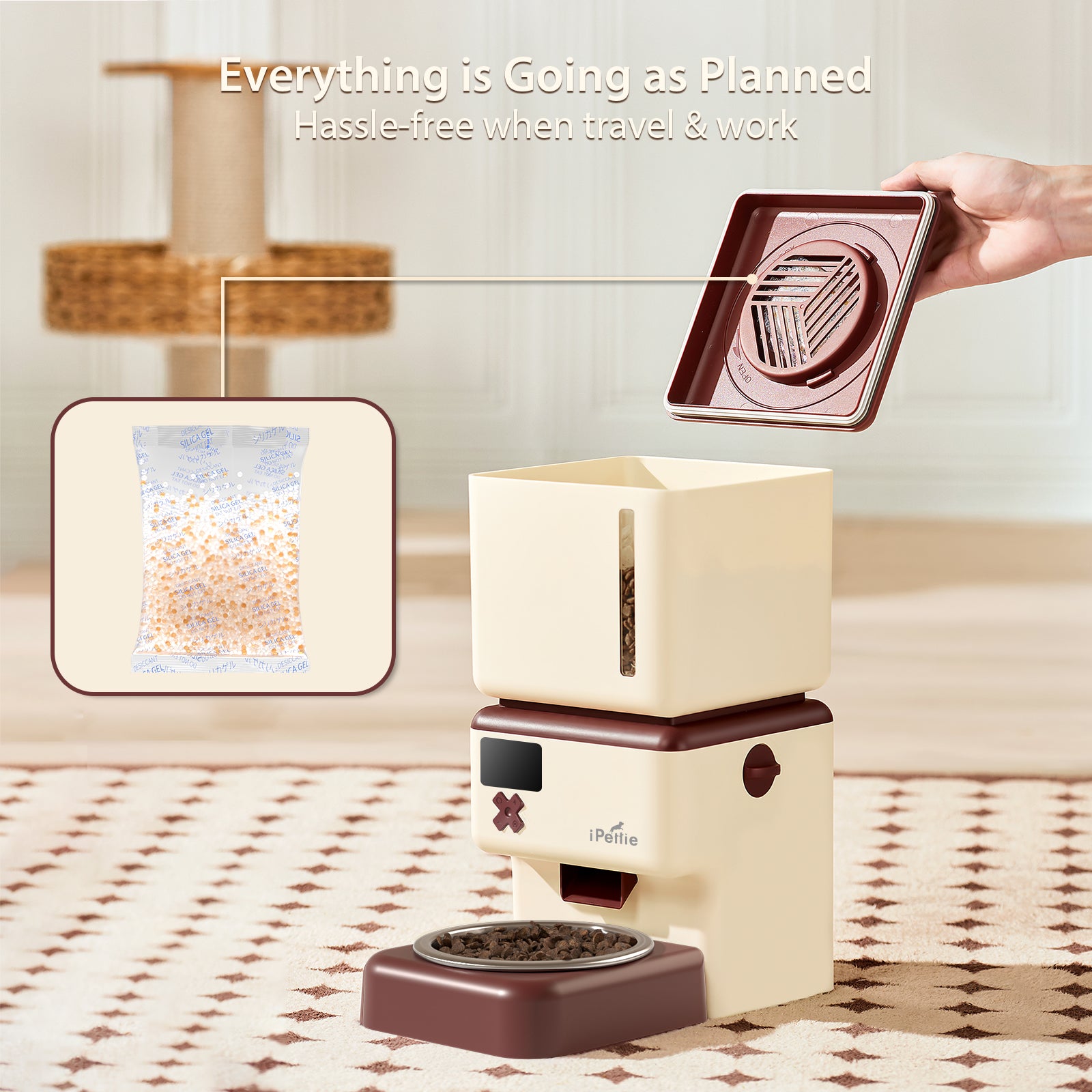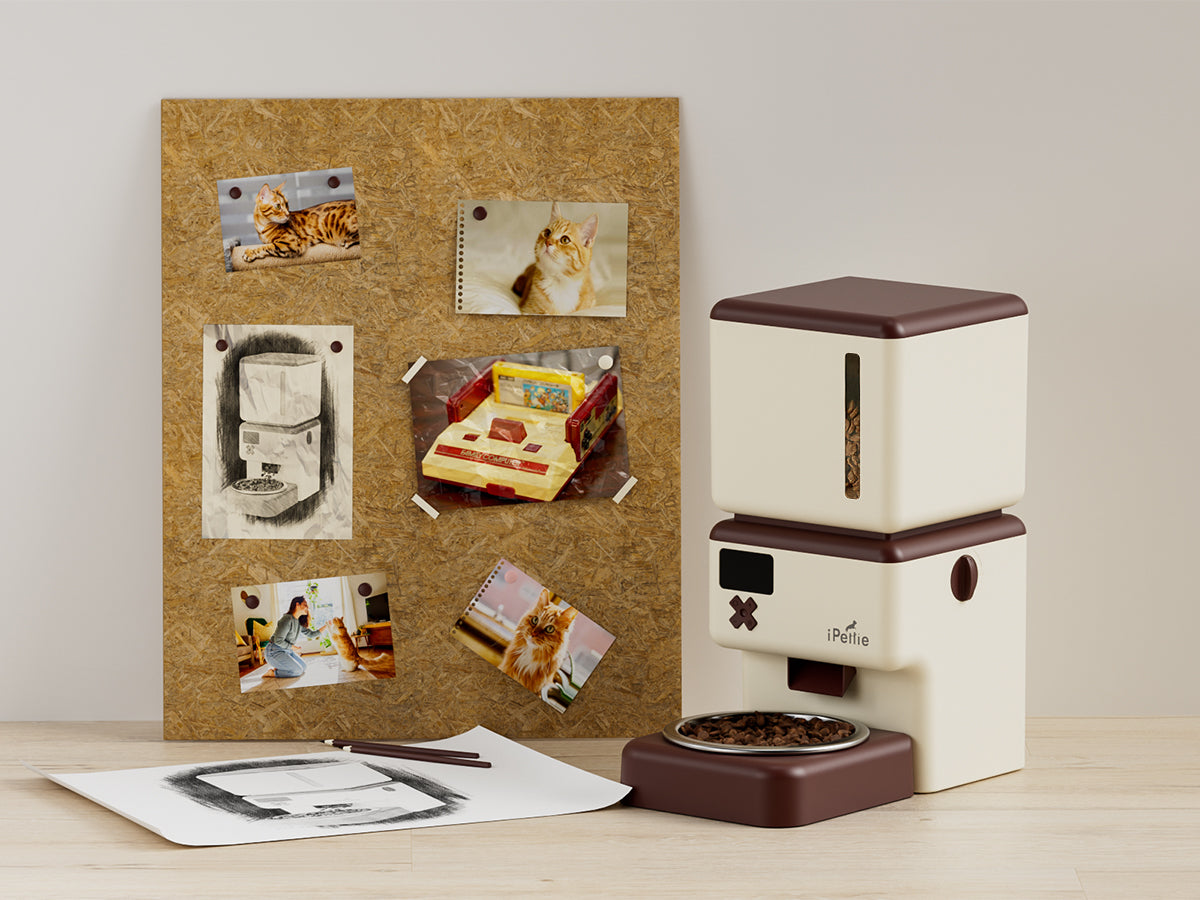 20% OFF
Automatic Wireless Cat Feeder
$69.99
Regular price
$99.99
off
💳iPettie accepts credit card & debit card payments with PayPal. Click the Paypal button at checkout page then you can switch to the credit card payment. 
Automatic Wireless Cat Feeder
$69.99
Regular price
$99.99
Features
🔋 Battery-Powered Freedom: This innovative feeder is powered by 3D alkaline batteries (batteries not included), providing an impressive 180-day battery life. You can place it anywhere without being restricted by the need for an outlet. Additionally, we provide an adapter for your convenience.
🥑 Customized, Healthy Diet: Tailor your cat's diet by setting 1 to 10 daily meals, each with 1 to 10 portions. (1 portion is approximately equal to 1/8 cup or 10 grams.) Bid farewell to overeating, vomiting, and esophagitis concerns.
🍔 Freshness and Safety: Our feeder maintains the freshness of your cat's food with a built-in desiccant box, all within a BPA-free tank, to ensure food remains fresh and crunchy. The stainless steel food bowl is safe for your cat and dishwasher-friendly for easy cleaning.
👍 Never Miss a Meal: Equipped with a powerful torque motor, this cat automatic feeder with a timer ensures no more food jams or missed feedings.
🔊 Your Voice, Their Meal: Personalize the feeding experience by recording your own voice on the cat's automatic feeder. Even when you're away, your furry friends will hear your comforting voice reminding them to eat.
⚠️ Food Compatibility: To achieve optimal results, use dry kibbles or freeze-dried food with a diameter between 1/5" and 1/2" (5mm-12mm). Your cat's satisfaction is our priority.